Conference Room Furniture
Conference Tables
28 products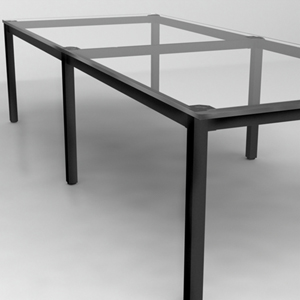 Glass Conference Tables
5 products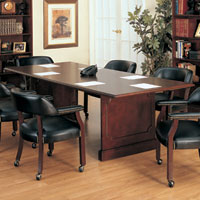 Conference Table and Chairs
16 products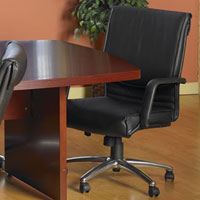 Conference Chairs
57 products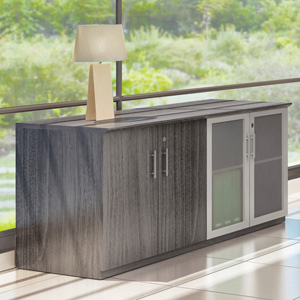 Credenzas
13 products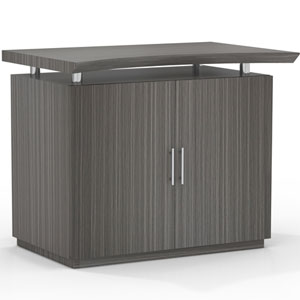 Cabinets
10 products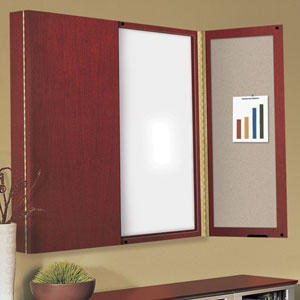 Presentation Boards
4 products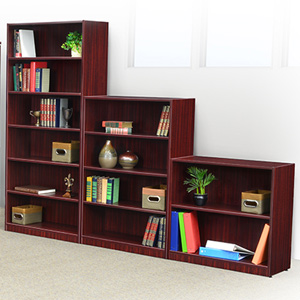 Bookcases
5 products
Conference room furniture is an important component for any professional company. Important conference room furniture includes conference tables, conference chairs, credenzas, bookcases and presentation boards.
Furnishing a conference room or boardroom is one of our specialties at OfficePope.com. We have a vast selection of many designer, modern, contemporary & traditional styles. Boardroom furniture tends to be more traditional in nature, while conference room furniture tends to be more modern in comparison. The centerpiece of any conference room is the conference table. We at Office Pope always provide elegant matching pieces to fulfill your complete conference table furniture needs.
Our trained staff provides the most professional office furniture guidance. Our staff is highly trained - each with a minimum of five years experience in the field & each have designed numerous conference rooms & boardrooms. Call us a 516-510-6252, and you will see that we are highly educated, very friendly, and service oriented. All of our conference room furniture & boardroom furniture come with an option for FREE SHIPPING. Our prices are highly competitive. We offer large quantity discounts & non-profit discounts without sacrificing any quality in workmanship. We specialize in complete - end to end - conference room solutions for your office.
Our clients range from mom & pop businesses to fortune 500 companies. We have successfully designed & furnished conference table furniture for lawyer and doctor offices, technology companies, healthcare facilities & educational institutions. Conference room furniture & boardroom table furniture is our forte at OfficePope.com. We have the largest selection of conference room furniture on the web, deep variety & designer styles at discount prices. Call us for a free conference room furniture consultation @ 516-510-6252.